Videoconferencing can break down barriers of time, distance and expense by connecting people around the world in real time.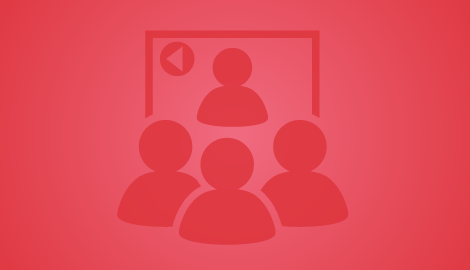 About Us
Connect2Texas is a network of Texas-based educational content providers including museums, authors, and cultural, historical and scientific organizations.
These providers utilize interactive videoconferencing to deliver live educational programs and professional development to school children and educators across the country. Bring the scientists, experts, and authors directly to your students without leaving the classroom!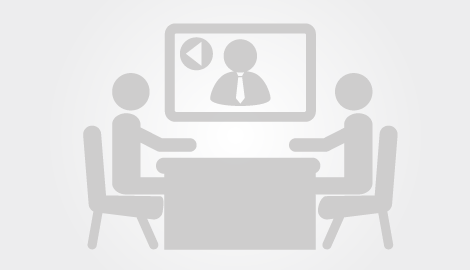 Mission
Expanding knowledge and stimulating curiosity by engaging learners in dynamic, content-rich, virtual encounters with educational experts.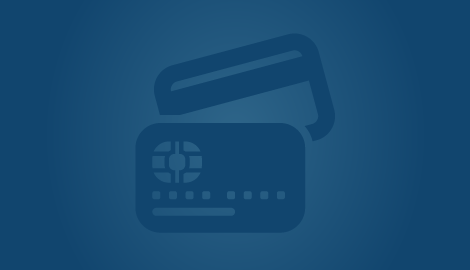 Payment Information
Please note that if there is a fee for a program, all payments are made directly to the provider. The provider will invoice you based on this billing information, and payment will be made to the provider of the program.
Content Disclaimer
The views and opinions expressed are those of the contributing members of Connect2Texas and do not necessarily represent the views of the Education Service Center Region 11. While some content is deemed appropriate for various curriculum standards used by viewers nationwide, most content providers make an effort to tie their content to the Texas Essential Knowledge and Skills (TEKS).